We would love to hear from you! Get in touch by phone or email. We typically respond within 24 hours or less.
Communication between medical professionals is very crucial especially in critical situations. We at Cornerstone understand the healthcare industry's goal of offering a quick and effective response to emergency situations, and that's why our products are designed to be fast, convenient and accurate.
Our nurse call systems were created to answer the needs of hospitals, medical facilities, nursing homes, and assisted-living areas in providing patients with effective and user-friendly communication links to their nurses and caregivers. Our products range from basic call light systems to top-of-the-line PBX telephone systems.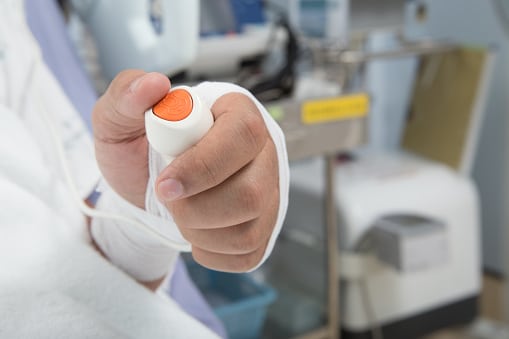 Experience the breadth of our outstanding services in nurse call systems through the following steps:
Cornerstone's nurse call system products are aligned with industry standards to meet your requirements. Backed with our reliable customer service, our products provide a sense of security that your patients can reach you quickly in the easiest way imaginable.