We would love to hear from you! Get in touch by phone or email. We typically respond within 24 hours or less.
Some of the most common multi-family buildings include apartments, townhouses, mixed-use buildings, and simple two-flat structures.
Unlike single-detached homes, multi-family buildings have more demanding requirements in terms of security and life safety. Cornerstone has invested time and effort in the design of systems that cater to the exacting needs of multi-family structures.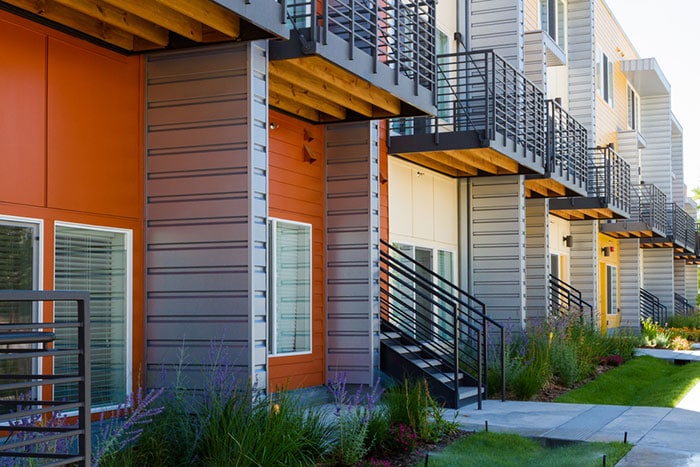 Our multi-family products and services focus on the following priorities: