We would love to hear from you! Get in touch by phone or email. We typically respond within 24 hours or less.
Cornerstone systems are designed to provide fortified security and preventive safety measures for just about any kind of industry, but we have developed a special niche for the requirements of educational facilities. We understand the importance of upholding safety for students, teachers and professors. This level of security should also extend to the physical properties of the school.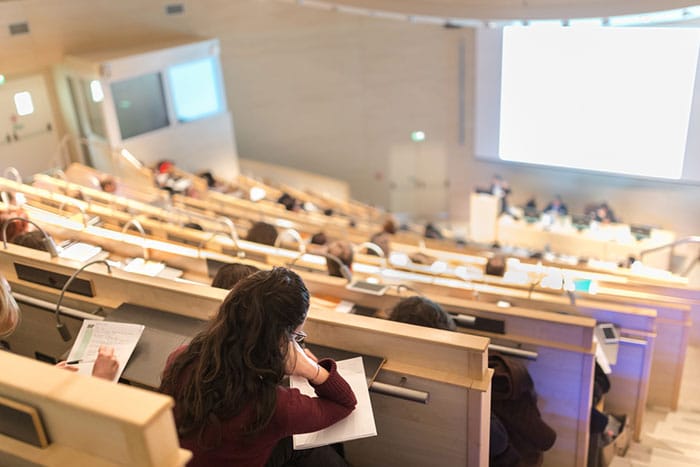 Whatever the size of the education institution – day care facility, elementary, high school, college, and top universities – Cornerstone provides unparalleled products and service for its life safety and security needs. We are dedicated to contributing towards the safest educational settings for students.