We would love to hear from you! Get in touch by phone or email. We typically respond within 24 hours or less.
Access Control systems protect your building, residents and assets from loss, threats and damage.
Cornerstone's systems are designed and customized to meet the specific requirements of each facility and owner.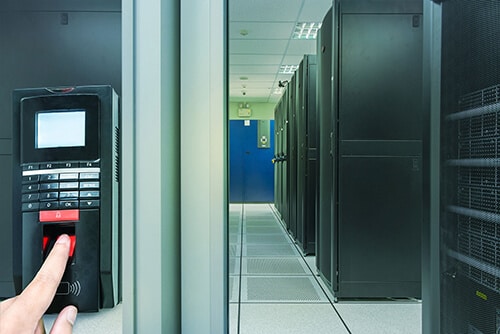 Check If Your Security System is Required to be Registered